Chris's PRISONER Site
Version 1.1
Best viewed using Netscape 4 at 800x600 with 32bit (True) Colour.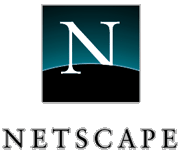 "Chris's Prisoner Site" (P) MCMXCIX Chris Wathen
This site is not authorised by, or associated with, Grundy Television, Network Ten, Pearson Television or any of their affiliates. All pictures and sounds remain the property of the original producers and are:
(C)Copyright 1978-1979 Reg Grundy Production P/L
(C)Copyright 1980-1982 Reg Grundy Organization Pty. Ltd.
(C)Copyright 1983-1986 Grundy Television Pty. Ltd.